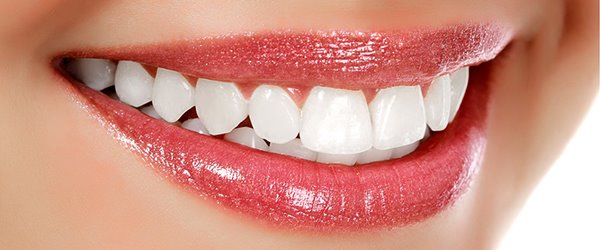 Dental Veneers
This life like material creates natural smile of yours!
Veneers are thin pieces of porcelain used to recreate the natural look of teeth, while providing strength and resilience similar to the natural tooth enamel. It is an excellent material of choice for those looking to make slight alterations to the tooth shape, size and colour.
Innovative Technology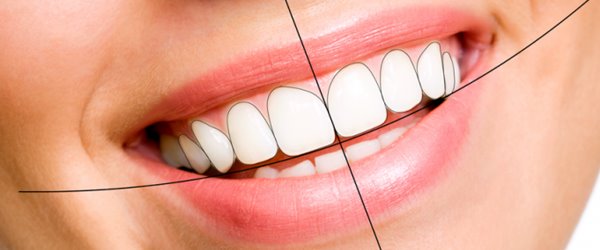 Are you not satisfied with your smile ? We have the artistry and expertise backed up by our commitment to provide you with a complete smile makeover that will change the way you smile!

Cosmetic dentistry at Dental square aims to enhance your smile and boost up your confidence. Our team of professionals and specialists are well trained with all the advanced complete smile makeover services, which include dental veneers, crowns, teeth whitening, contouring, invisible orthodontic braces.