Dental care for medically compromised patients
Our dental practice focuses on a number of medical problems that necessitates extra knowledge and care to prevent medical complications.

Medically compromised patients who demand dental procedures are thoroughly addressed and monitored periodically by specialist medical physicians.

Specialised care are provided to patient with:
Cardiac diseases
Stroke
Neurological disorders
Cancer, and undergoing chemotherapy and radiation.
Emergency dental treatment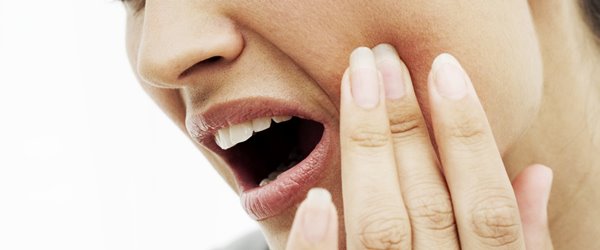 We specialise in all your emergency dental service needs round the clock!

Accidents and injuries are prone to happen anytime and anywhere. When they do, you want an emergency dentist who can handle the problems immediately. We offer the best emergency dental services with precise efficiency and effectiveness that makes us all time your favourite dentist.

Tooth ache?
Knocked out teeth?
Emergency extractions?
Broken or lost fillings?
Emergency dental trauma?
Swelling?
Broken or lost crown?

Call us today to find out how we can help you. Walk-ins are welcome during business hours.