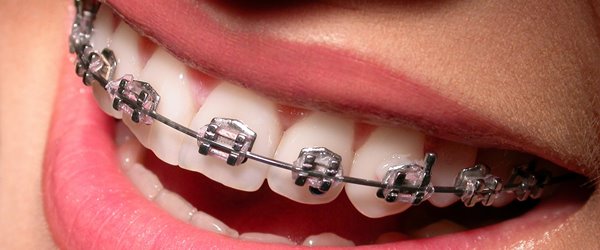 Adult Braces
Adult / Metal braces are the most common orthodontic treatment or adults and children. They are fabricated from stainless steel and are widely used for correcting and straightening teeth of mild to complex cases. At Dental Square, the metal braces we use, are of high quality and sterilised ones. The contour of these brackets are manufactured in a way to adapt to the patients lips and oral cavity.
Hidden / Lingual Braces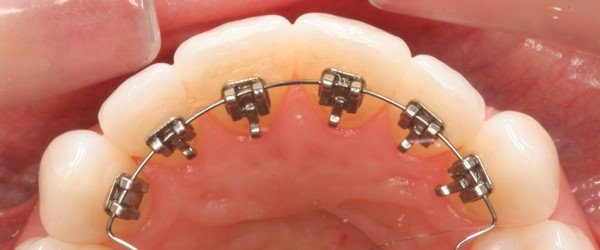 The term 'lingual' refers to the attachment of braces on the inner surface of the tooth, within the mouth. Yes, they are inconspicuous! The orthodontic force is applied on the back side of the teeth rather than the front, straightening the teeth without intruding on your appearance. This even allows to enjoy yourself, to see your new smile blossom as the treatment takes its course.

It is fabricated by the very latest computed aided design (CAD) technology, that completely customises to fit your teeth, to produce near perfect results. As this system is tailor – made to you, you will achieve your treatment goal more efficiently, and in limited time period than conventional braces system.